It's Good To Talk, Review A Business Today!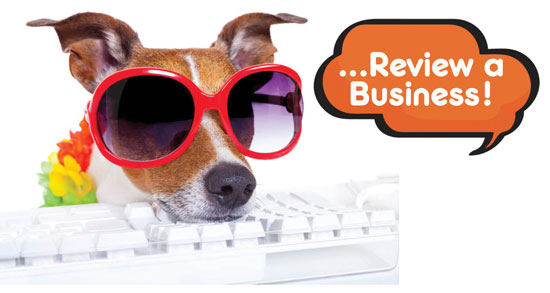 Thank you for your Review!

Firstly, thank you for writing a review on Pet Advisor. Your review and your time are greatly appreciated. It helps support and reward good business, whilst assisting businesses improve the services offered to their customers. Reviews have become integral to finding the right products and services on the internet. We all value what others say, and we all like to offer our own experiences too. They connect us to the seller and help us make informed choices and take out much of the guess work.
• Always check to see if the business is listed by searching on the home page. On finding the right business, you should find the 'Write a Review' link on the right side of the listing.
If you can't find the business, please let us have the details and we'll add them to our listings. And once listed, we'll notify you by email so you can leave a review. Please use our Contact Us page giving the business name, approx address and contact number.
• After selecting the 'Write a Review' link you'll be directed to our Review page, or you can select the Reviews tab on the business detail page.
• To leave a review, simply scroll to the bottom of the page and write your review. You can be as descriptive as you like, the more you offer, the more you'll help others.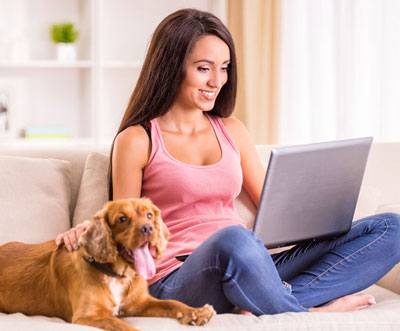 You can add information such as:
• What you used the business for
• Did they fulfil or surpass your expectations, or did they not measure up?
• Were they easy to find, could you park, were they polite and helpful?
• Did they have what you wanted?
• Would you use them again?
Write Your Review Today!

Need any help about the review process? Why not drop us a line using our contact form.