Find the business you're looking for…

Welcome to Pet Advisor. Our aim is to create something better, cleaner and simpler for all your pet requirements. PetAdvisor currently cover Vets, Pet Shops, Boarding & Grooming but just ask if we can create a new area for your free listing. We encourage you to rate and review your experiences in the hope others can benefit from yours.
We'd love to know what you think and we welcome any feedback, just use our Contact Us page. Take a look and search our listings for services on your doorstep. And if you can't find what you're looking for then please just ask, we really value your comments.
pet

advisors

most recently listed…

About Pet Advisor
As pet owners and pet lovers ourselves, we often struggled to find what we were looking for. When we found a local business or service, we had no idea if they were reputable, or whether we should entrust our pet to the unknown. So we decided to create Pet Advisor to help everyone make sound informed decisions.
Pets really are part of the family and as such we want the very best for them. Our mission statement is simple; "To offer the very best in online pet directories and reviews".

We encourage you to rate and review your experiences in the hope others can benefit from yours.

Leave a review and you could win £20!
Your pet can't talk, so speak for them.
We're now running a fantastic monthly promotion on PetAdvisor.co.uk. Every month we're holding a raffle for £20 worth of vouchers. To enter, simply write a genuine review based on your own experiences, and we'll enter you automatically. Winners will be notified by email and we'll post here and on our facebook page too. Terms and conditions apply, ask for details.

We also give away 50p to charity for every genuine review, so you can help there too.

Online reviews have become an integral process for internet users looking for trusted products and services. Pet owners really value what others say, sharing your experiences will undoubtedly help pet owners feel comfortable with their choice. They connect us to the seller and help us remove the guess work by making informed choices for our beloved pets. So review your experiences now…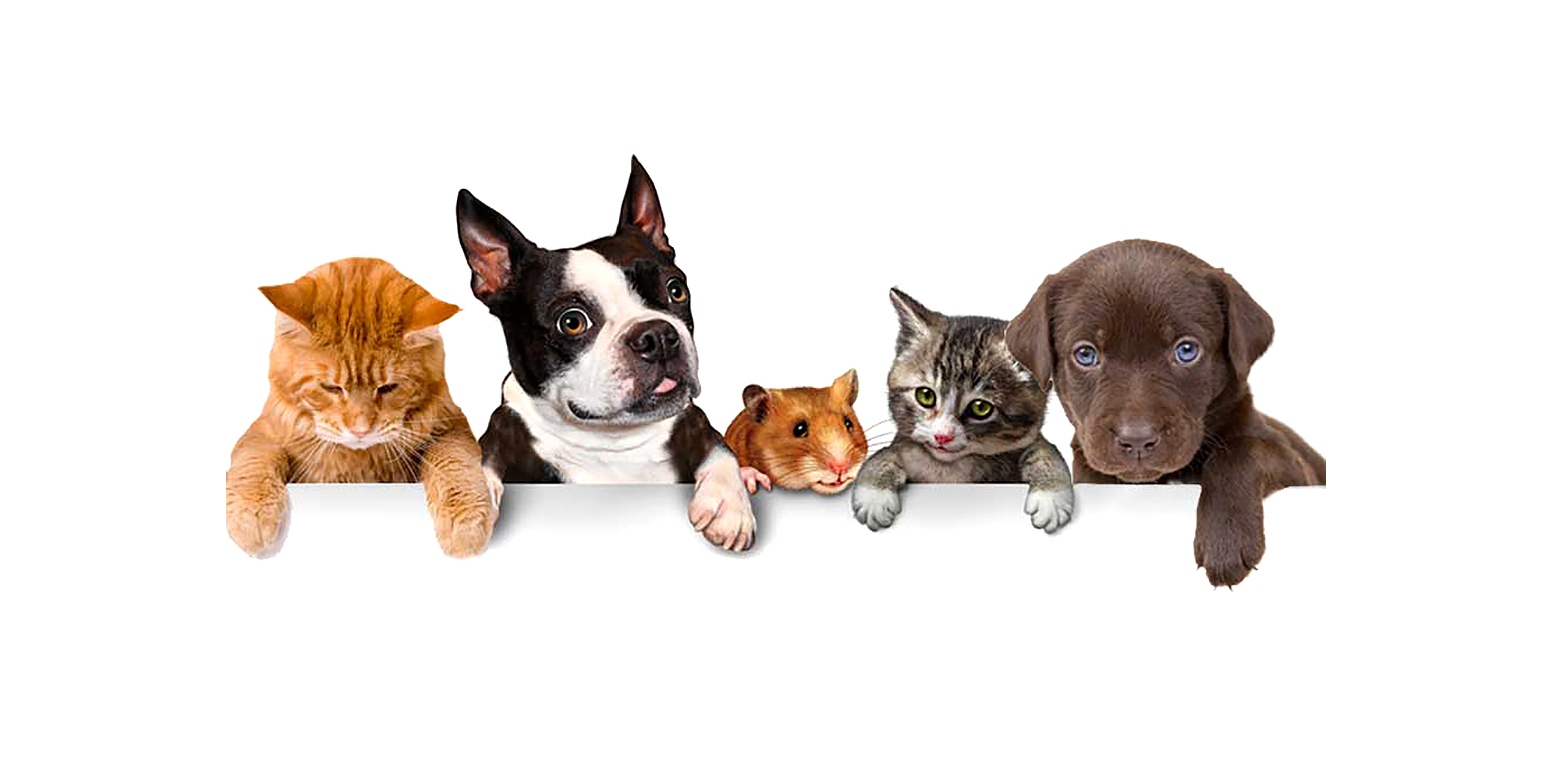 Want your business listed on

Register NOW for a FREE basic listing or perhaps you're looking for an enhanced listing at just £29 with £4 going direct to our supported animal charities; Animals in Distress & Dog Trust.
List your services, pricing & special offers, your own photo gallery, link to your website, google map and much more!
Top review…
For 'Ridge Referrals Limited'…

"My dog, a short hair Welsh Lurcher broke his hind leg while running. The local vet couldn't do the operation so they referred us to Ridge Referrals. It was a complicated operation as his legs are so narrow and involving pinning. Ridge Referrals gave me a comprehensive recovery schedule involving timed leaded walks which got gradually longer. We had a post op x-ray too which showed all was healing well. He's now just off the lead and although a little stiff in the mornings and in cold weather he's running well and we're so pleased with the results. It was touch and go initially as to whether an op would be viable, but I'm so pleased we did. Although he's getting on in years he's very fit and healthy and this op has given him his life back. Thank you so much Ridge Referrals."
Add your service
Want to be listed on ?
Your own photo gallery, detailed information, opening times, offers, website link, google map and much more. Simply click the 'ADD YOUR SERVICE' green button.

Add your service